MASK ARMOUR- The magic behind the mask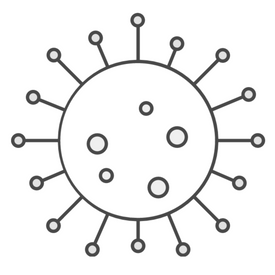 PROMOTES Better MASK PROTECTION
Facial Masks offer limited protection from airborne pathogens. Mask Armour provides additional protection by coating the fibers of the mask with our proprietary combination of antiviral plant extracts, zinc gluconate plus three essential oils.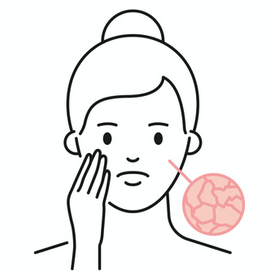 PREVENTS BREAKOUTS
We've enhanced our formula with various all-natural, anti-bacterial ingredients essential for preventing clogged pores and breakouts from occurring under the confinement of the surgical mask.
FIGHTS CONFINED ODORS FROM BAD BREATH
Mask Armour is comprised of various all-natural and organic ingredients like peppermint that work together to fight halitosis (bad breath). Your mask will instantly smell clean with a hint of a minty fresh scent.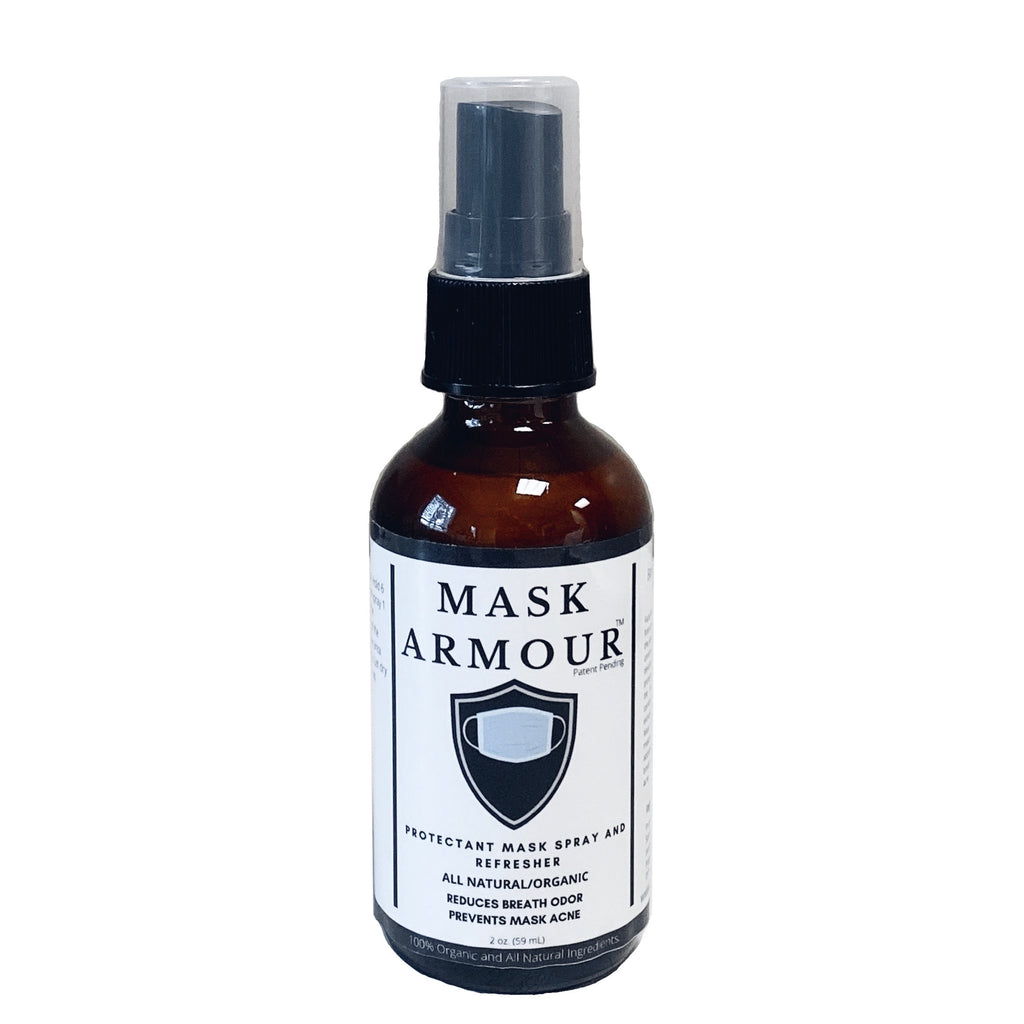 Mask Armour promotes a cleaner and safer mask with an all natural, protective spray blend. Formulated with essential oils and anti-bacterial plant extracts, Mask Armour helps to reduce skin irritation which causes breakouts and is an organic refresher to help combat breath odor.
Mask Armour contains our proprietary blend of Sambucus Nigra, Cistus Incanus, Zinc Gluconate, Peppermint Oil, Rosehip Oil, Tea Tree Oil and Echinacea.
2 oz. glass bottle | FREE SHIPPING
what customers are saying

"After wearing a face mask all day it's easy for our skin to suffer from breakouts... I'm about to put you guys onto a new product that has been working wonders for my skin! I've been using Mask Armour for 3 weeks now it's a game changer for me!"
– @nurse_hailey
"THE CURE TO MY MASKNE: Mask Armour! Why I love it... It has all natural and clean ingredients, Cleared up my "maskne" and now preventing it, Smells amazing (pepperminty fresh), Relieves congestion, Keeps my mask clean!
– Jonna, NP
Mask armour clinical study
Third party laboratory conducted study. Mask Armour was found to be as effective as EtoH (Rubbing Alcohol) at neutralizing virus in vitro.